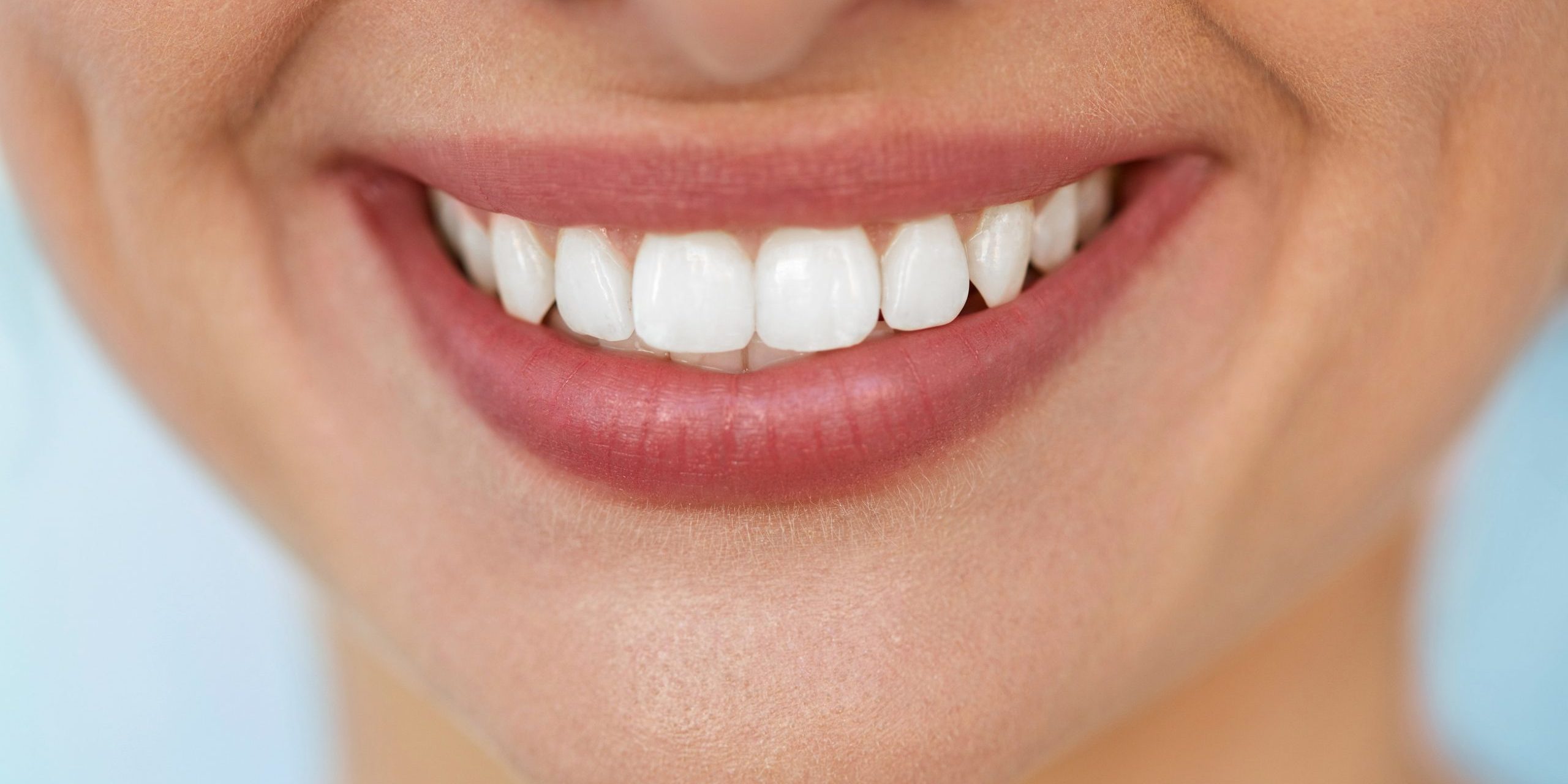 Myofunctional therapy is an exercise-based training program for the soft tissues of the face, neck, and mouth. Myofunctional therapy is used to treat orofacial myofunctional disorders (OMDs). OMDs can affect many aspects of your life including: breastfeeding, facial skeletal growth and development, chewing, swallowing, speech, occlusion, temporomandibular joint movement, oral hygiene, stability of orthodontic treatment, facial esthetics, and more.
Myofunctional Therapy Can Help With:
Do You Or A Loved One Suffer From A Myofunctional Disorder?
If you think you or a loved one may suffer from a myofunctional disorder, take this FREE assessment to find out more. If you answer "yes" to any of these questions, you should consider scheduling a comprehensive myofunctional exam. Myofunctional impairment and suggested therapies are only fully understood after a full examination to determine your needs and the best therapy approach.
SCHEDULE YOUR FREE 30 MINUTE CONSULTATION
Myofunctional Therapy services are available for both in-person and online!
Don't see a time available that works for you? Call my office at 208-791-7140, as additional times may be available.